Are you pregnant and think abortion is your only option? Our
apostolate, HELP, is here to provide you with the support,
resources and information that you need. Before you make
a decision, please take the time to do the following:
READ "Abortion: Some Medical Facts" and "Diary of an Unborn Child"
(from conception to birth)
CALL National Life Center CHECK OptionLine CHECK StandUpGirl
Toll-Free Hotline Pregnancy Centers Shared Stories of
24/7/365 1 (800) 395-HELP Unwanted Pregnancies
1 (800) 848-LOVE (5683)
.........................................................................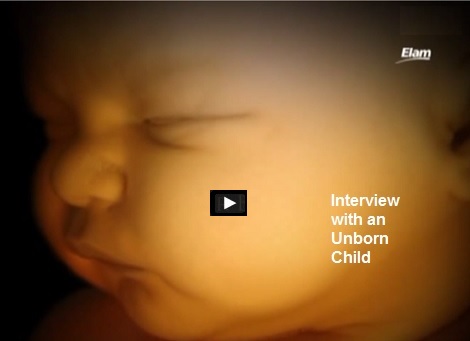 .........................................................................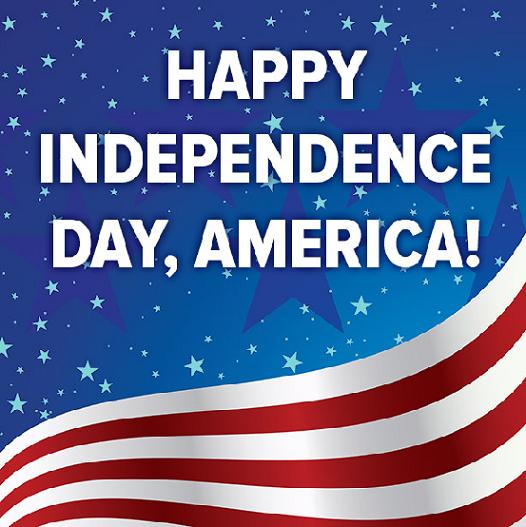 INDEPENDENCE DAY: AMERICA CELEBRATES IT'S BIRTH
On this day in 1776, the Declaration of Independence was approved by the Second Continental Congress, setting the thirteen colonies on the road to freedom as a sovereign nation. It is the Constitution that provides the legal and governmental framework for the United States. Among the signers were:
Benjamin Franklin, John Adams, Thomas Jefferson, Roger Sherman and Robert R. Livingston comprised the "Committee of Five" that drafted the Declaration. Jefferson, regarded as the strongest and most eloquent writer, wrote most of the document.
John Hancock, President of the Second Continental Congress, was the first signer. This merchant by trade did so in an entirely blank space making it the largest and most famous signature.

Benjamin Franklin (age 70), who represented Pennsylvania, was the oldest of the signers. Edward Rutledge (age 26), of South Carolina, was the youngest.

Two future presidents signed, John Adams (second President) and Thomas Jefferson (third President). Both died on the 50th anniversary of signing the Declaration (July 4, 1826).

Robert Livingston, who represented New York, was on the Committee of Five that drafted the Declaration of Independence but was recalled by his state before he could sign it.


Charles Carroll, who represented Maryland, was the last surviving member of the signers of the Declaration and the only Catholic. He died in 1832 at the age of 95. He was the cousin of John Carroll, the first bishop and archbishop of the United States and the founder of Georgetown University - the oldest Catholic university in the United States; and John's older brother, Daniel, who became one of only five men to sign both the Articles of Confederation and the Constitution of the United States.
.........................................................................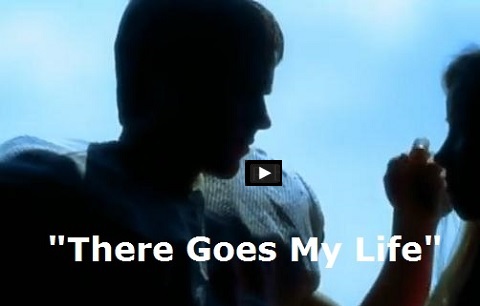 Throughout http://www.prolifehelp.org links to other websites are provided solely for the
user's convenience. HELP assumes no responsibility for these websites, their content
or their sponsoring organizations.